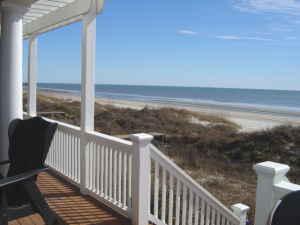 Calculate your home's value
Wilmington, NC • 08/31/2007
My website HAS A tool which will...Calculate Your Homes Value... Just enter your address and see what homes sold for in your neighborhood.
http://www.hightiderealty.com
It would be my pleasure to market and sell your home. Please call 910-228-8448 so that we can set up an appointment for a listing presentation specific to your home.
http://www.hightiderealty.com
broker

Posted by: OhSoHandy User
Located: Wilmington, NC
(No map found for this address)